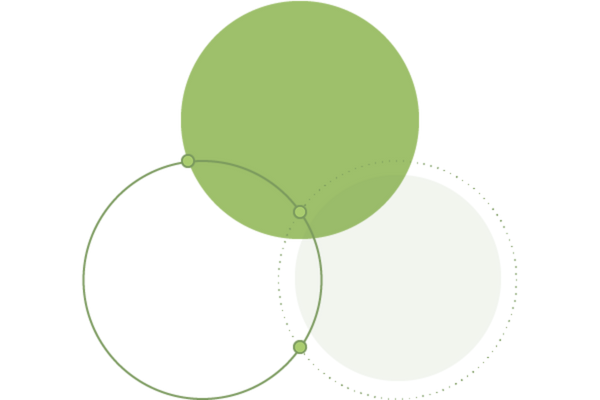 "Helping your organization develop best practices to accommodate the needs of your customer"
In today's internet driven world, people have more power than ever and you need to know how you can serve them better.
New trends seem to emerge every day, so keeping up can feel like a challenge. We say "be prepared." At The Customer Culture, we empower your customer success agents with up-to-date practices and knowledge to provide the very best people-focused experience possible. Our programs are customarily designed for your company
Our Strategy & Platform
Our Workshops are Very Informative and Engaging
The Customer Culture is a national corporate provider that specializes in skillsets for patience, attentiveness, communication, crises, customer journey mapping, and diversity training. We apply creative skilled-thinking to solve customer issues before they arise, so you and your employees feel secure in handling potentially threatening situations.
Our Operation & Delivery
Diversity and Inclusion
Our operations model is hands-on so trainees have the opportunity to work through the process. We break trainees into groups so they begin to know more about themselves, their reactions, as well as their team members. It builds internal teamwork, strong leadership, and collaborative efforts.  This type of model ensures confidence when they face people, customer empathy, and knowledge of the company they work for and the people in it.  Our delivery is customized to the needs of our clients as brand pillars in their environment.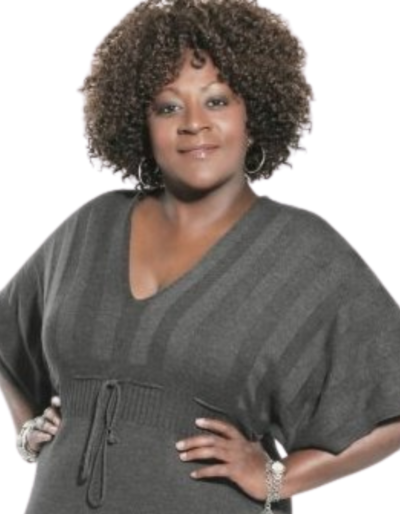 I Want You to Know
Being in the customer-oriented business for over 30 plus years gives us an edge on understanding the nature of people, including their emotions, personality, and diverse backgrounds.  In our experience, we know that customer service-oriented companies have an acceleration of growth and profitability.  Customer success is key to any company becoming a strategic differentiator.  I am, LaTonya Washington, and we are ready to serve you!
With the constantly evolving tech savvy person, more and more company employees are being caught off guard with challenging situations all while being videotaped.  One wrong move, and it is no longer the employee that the world sees, but the company that that employee works for.  That is why we are here, to create an environment where more employees are consistently trained in superior behavior and skills to meet customers' expectations.
Our specially designed training builds understanding of customer culture dynamics and emphasizes the role of employees in achieving internal and external customer service goals.
Next Steps…
Simply connect with us today and let's get you and your team in the classroom. We want your company at the forefront of understanding the customer dynamic and well equipped to diffuse any negative situation that may come your way. Click and Connect!